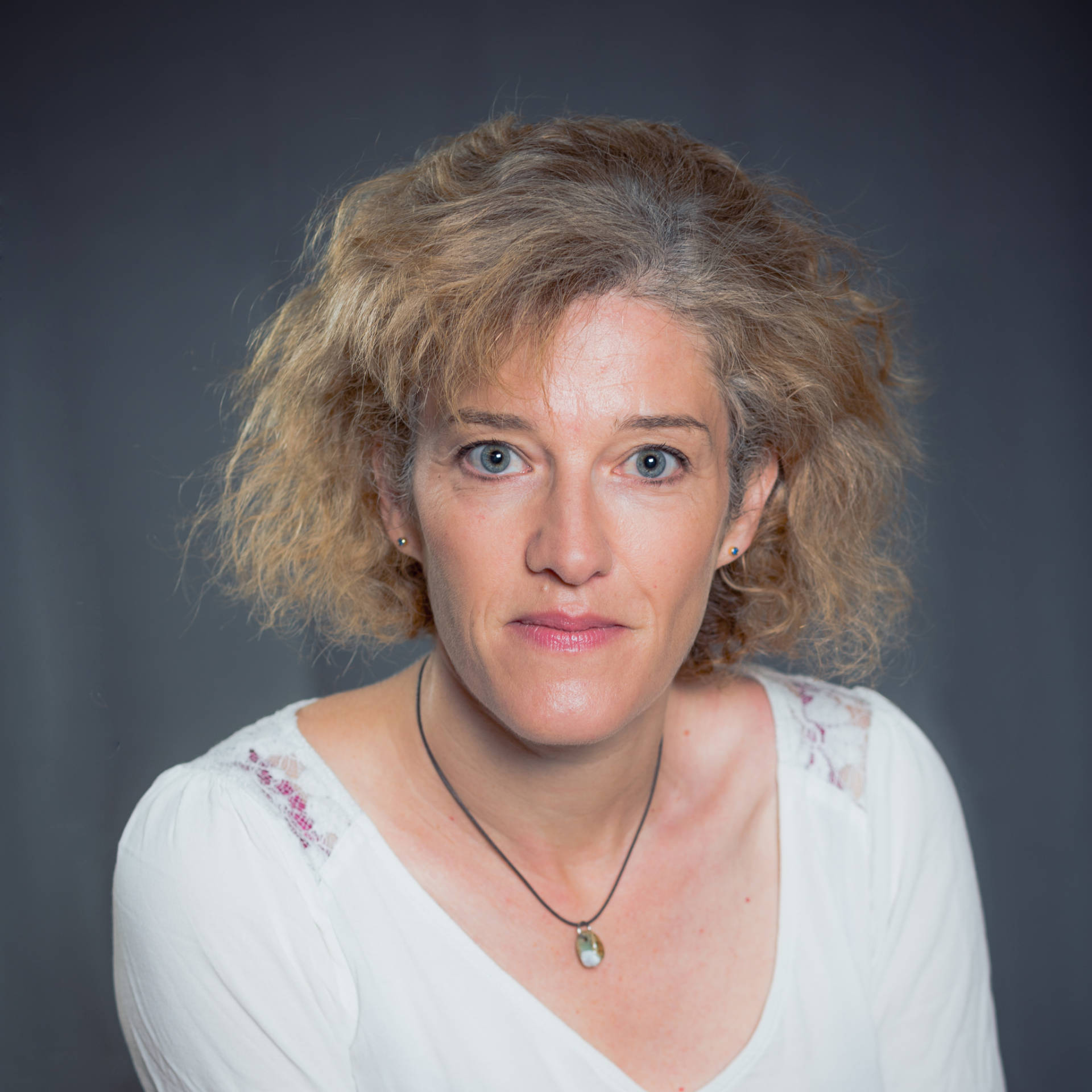 Comédienne – Metteuse en scène
Diplômée de L'Ecole Florent à Paris, où elle a suivi l'enseignement de Michel Fau. Depuis, nombreux spectacles en tant que comédienne, répertoire classique et contemporain.
La mise en scène et l'écriture font aussi partie de ses compétences professionnelles.
Elle élargit son champ d'activité au cinéma avec quelques tournages, The Fall of Men, de Yohan Faure, sortie mondiale à Los Angeles octobre 2015.
Auteure de spectacles, elle propose un conte poétique « Ti Pouce et la colline aux oiseaux » pour les tout-petits. Également des commandes de médiathèques et des institutions publiques. Elle est aussi intervenante dans les écoles, MJC, ateliers  en Normandie. Rejoint le Safran Collectif en 2015.
Spectacles en tournée : 
TI POUCE ET LA COLLINE AUX OISEAUX